Facebook's $90M Settlement for Privacy Trackers Is Approved
A $90 million settlement for a lawsuit filed against Facebook has been approved by Judge Edward J. Davila of the US District Court for the Northern District of California. Barry R. Eichen, shareholder at Eichen Crutchlow Zaslow, LLP, served on the science committee, along with Billy Murphy of Baltimore's Murphy Falcone.
The original lawsuit was filed in 2011 against Facebook (now Meta Platforms Inc.) over concerns that the social media giant was tracking "users' internet activity on pages that displayed a 'Like' button using 'cookies,' or small text files the server creates and stores on the user's computer," per Bloomberg Law. These cookies Facebook to continue to monitor and track its users' internet activity even when they had logged out of the website.
Users accused the Meta Platforms Inc (FB.O) unit of violating federal and state privacy and wiretapping laws by using plug-ins to store cookies that tracked when they visited outside websites containing Facebook "like" buttons.
Facebook then allegedly compiled users' browsing histories into profiles that it sold to advertisers.
Along with the monetary award, the settlement "also requires Facebook to delete data it collected improperly." Facebook has denied all wrongdoing.
Under the terms of the settlement, $61 million will be distributed to all class members; another $26 million will be paid in legal fees. This amount was disputed by attorneys involved in an anti-trust class action lawsuit against Meta Platforms Inc, which alleges that "Facebook of exploiting its users' information to curb competitors."
Find the full opinion here: In Re Facebook Internet Tracking Litigation, N.D. Cal., No. 5:12-md-02314, 11/10/22.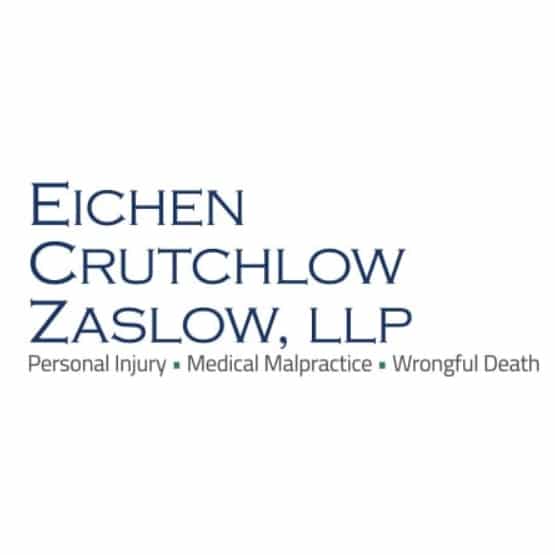 Eichen Crutchlow Zaslow, LLP has purposely remained small in size, because it is important to us that we get to know our clients and their needs. Larger NJ injury firms may churn out case after case, but that's not how we operate. Partners Barry Eichen, William Crutchlow, and Daryl Zaslow have created a firm with the resources to handle complex litigation, and a team that takes your case personally.
Find out more about Eichen Crutchlow Zaslow, LLP